ECHOage Birthday Heroes Are
Changing The World
Read their stories and you will be inspired by their generosity and love. You're never too small to make a big difference.
Meet Our ECHOage Birthday Hero
Abbygaël Cardinal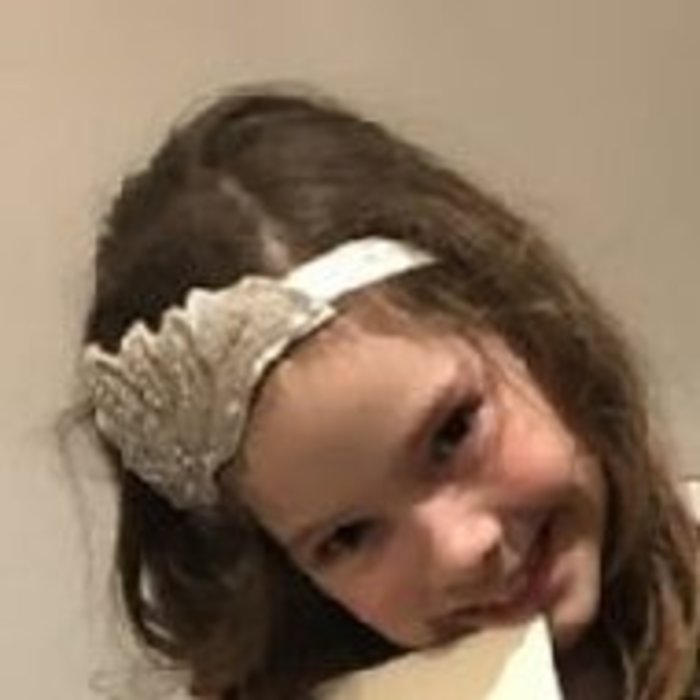 Abbygaël Cardinal Supported
SickKids Foundation
Why I chose to support SickKids Foundation
" I chose sick because my cousin Elliot goes to sick kids and I wanted to help him and kids like him feel better"
Abbygaël Cardinal's Gifts
Happiness & a gift
Why I chose my gifts
"Because my hope and wishes is that I want everyone to be safe and be able to have fun outside and they can get out of the hospital and be okay"