ECHOage Birthday Heroes Are
Changing The World
Read their stories and you will be inspired by their generosity and love. You're never too small to make a big difference.
Meet Our ECHOage Birthday Hero
Tyler Hunt
Tyler Hunt Supported
Jumpstart Charities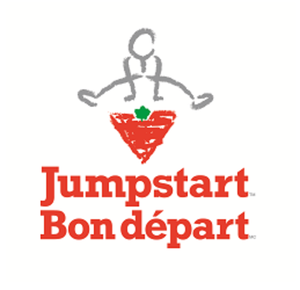 Why I chose to support Jumpstart Charities
We chose the Canadian Tire Jumpstart as they support minor hockey, which Tyler is a part of. Their logo is very prominent and it would connect with many of the people he invited to the party.
Tyler Hunt's Gifts
Shooting tarp, laneway pad, passer kit
Why I chose my gifts
Tyler loves hockey, and choosing a hockey item for his birthday gift just made sense. Also having large also invites group play and brings the neighbourhood children together (and protects our garage!).