ECHOage Birthday Heroes Are
Changing The World
Read their stories and you will be inspired by their generosity and love. You're never too small to make a big difference.
Meet Our ECHOage Birthday Hero
EVAN
EVAN Supported
Project AIM Programs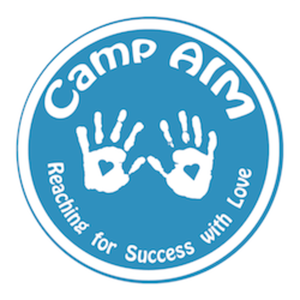 Why I chose to support Project AIM Programs
I have a younger brother who has special needs. He is non-verbal. He goes to Camp Aim and they help him so much every summer. I wanted my charity to be the camp so more special kids can have fun, and have somewhere to go in the summer.
Why I chose my gifts
I just recently started liking video games. I only play them at friends houses sometimes. I wanted to get better at them, so I wanted my own unit to practice at home.