ECHOage Birthday Heroes Are
Changing The World
Read their stories and you will be inspired by their generosity and love. You're never too small to make a big difference.
Meet Our ECHOage Birthday Hero
Will
Will Supported
Toronto Humane Society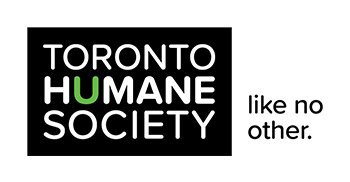 Why I chose to support Toronto Humane Society
I really love all animals and wish I could help all of the ones that need homes. I have two cats my Mommy rescued almost two years ago. This is my second year in a row using ECHOAGE and choosing THS.
Will's Gifts
Beyblades, scooter
Why I chose my gifts
I really love Beyblades and I didn't have any. Now I have lots. I had a three wheel scooter but I was ready to get a two wheeler. I got two. One is more for doing tricks.