ECHOage Birthday Heroes Are
Changing The World
Read their stories and you will be inspired by their generosity and love. You're never too small to make a big difference.
Meet Our ECHOage Birthday Hero
Julia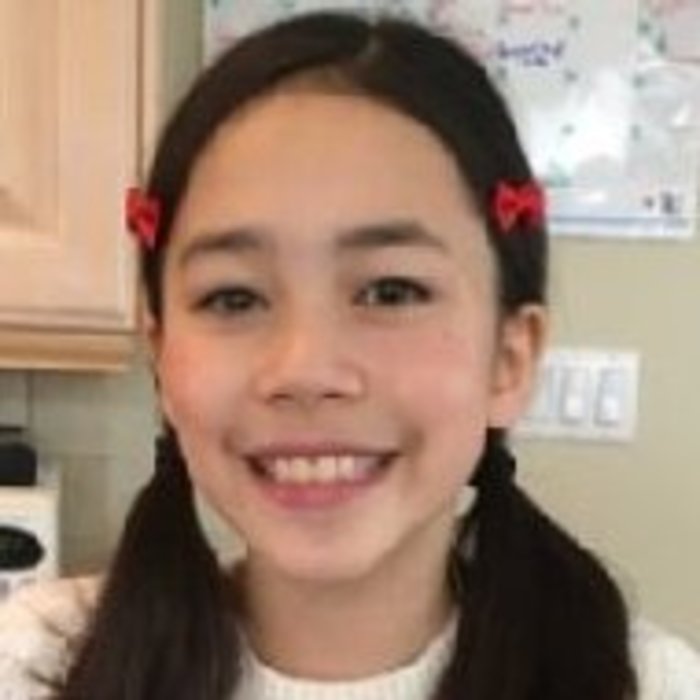 Julia Supported
WWF-Canada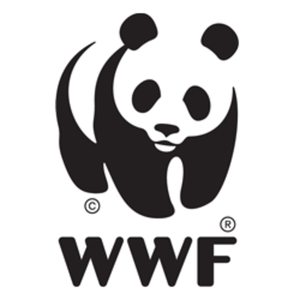 Why I chose to support WWF-Canada
Because I really love panda's and I think it's really cruel how people say that bamboo is a ecological material when actually, it's killing panda's which is making them extinct so I really want to help them out.
Julia's Gifts
Clothes, games
Why I chose my gifts
Because, I really love fashion and well, clothes are a big part of fashion! Also, games usually stands for bought games on the app store because a lot of great games cost money, so I wanted to use some of my money to spend on some.