ECHOage Birthday Heroes Are
Changing The World
Read their stories and you will be inspired by their generosity and love. You're never too small to make a big difference.
Meet Our ECHOage Birthday Hero
Elliott
Elliott Supported
Jays Care Foundation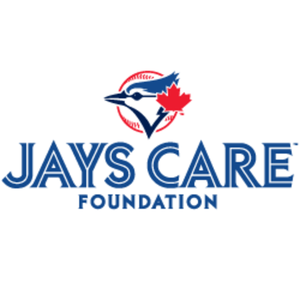 Why I chose to support Jays Care Foundation
Elliott is a huge Blue Jays fan and we think that what the Jays Care Foundation does is amazing! Leveling the playing field for kids across Canada to have equal development opportunities to gain important life-skills. Playing sports is a great conduit to be able to do this!
Elliott's Gifts
A hockey net, baseball equipment
Why I chose my gifts
This year Elliott said "I want to play all the sports!" He's currently obsessed with baseball and plays soccer through daycare. This winter, he wants to learn to skate so he can play hickey like "the Leafs" and "daddy"!