ECHOage Birthday Heroes Are
Changing The World
Read their stories and you will be inspired by their generosity and love. You're never too small to make a big difference.
Meet Our ECHOage Birthday Hero
Caleb
Caleb Supported
WWF-Canada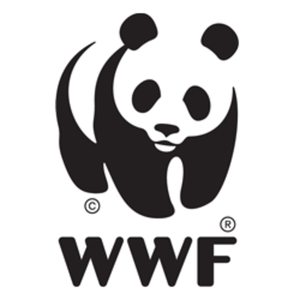 Why I chose to support WWF-Canada
In Caleb's words, "I choose that charity because the animals are getting endangered. I learnt about endangered animals at school. We made buttons of endangered animals and sold them at school and one button was 2 dollars. We gave the money to WWF. I wanted to raise more money for the animals. And my animal was the cheetah. They are endangered because their habitat is being taken away."
Caleb's Gifts
Pokemon, transformers, superheroes
Why I chose my gifts
Because I really like animals and Pikachu is an animal and I like superheroes and Transformers.