ECHOage Birthday Heroes Are
Changing The World
Read their stories and you will be inspired by their generosity and love. You're never too small to make a big difference.
Meet Our ECHOage Birthday Hero
Jacob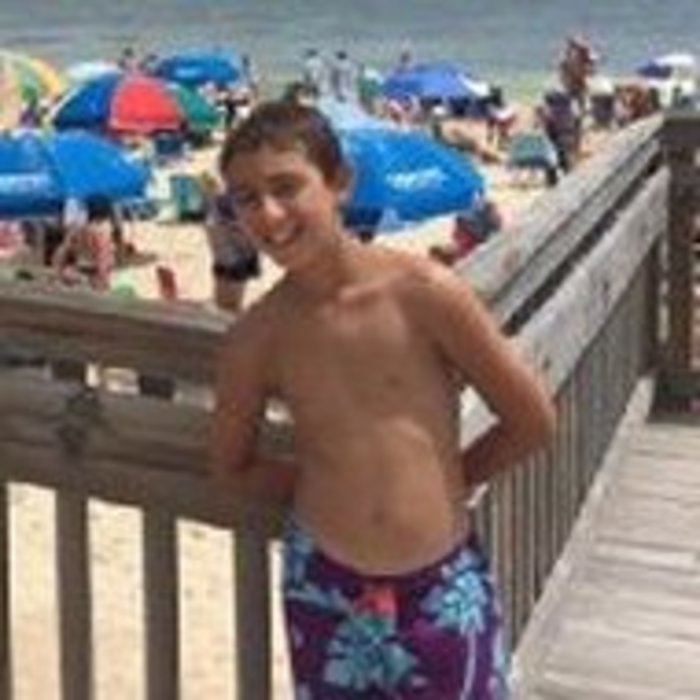 Jacob Supported
Canadian Celiac Association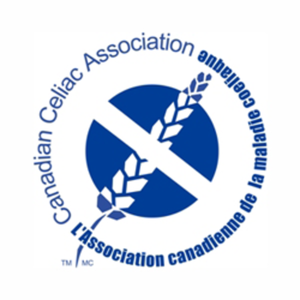 Why I chose to support Canadian Celiac Association
My little sister Samara has Celiac Disease. This means that she can't eat cake, pizza, and other stuff like the rest of us. The Canadian Celiac Asssociation helps people like my sister, by giving information about foods she can eat and helping find a cure for Celiac.
Jacob 's Gifts
2 New XBOX Games
Why I chose my gifts
Because I love playing XBOX!!!