ECHOage Birthday Heroes Are
Changing The World
Read their stories and you will be inspired by their generosity and love. You're never too small to make a big difference.
Meet Our ECHOage Birthday Hero
Meara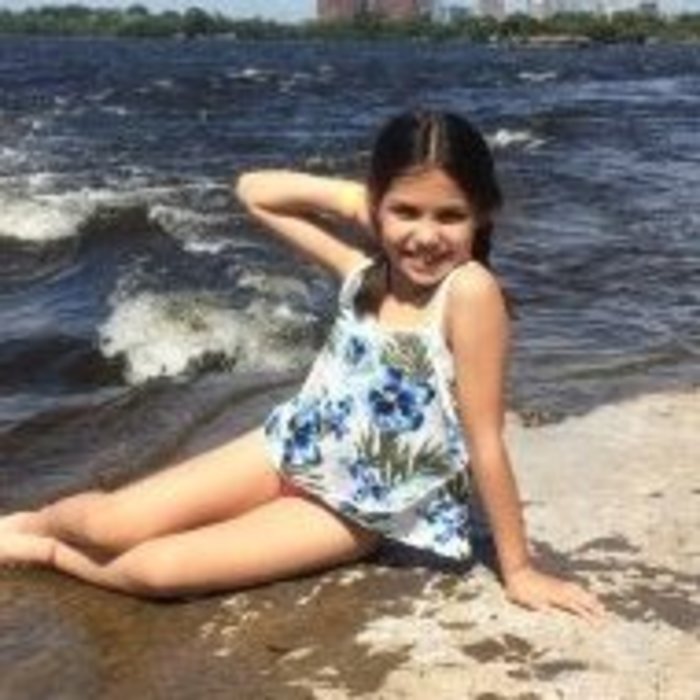 Meara Supported
Toronto Humane Society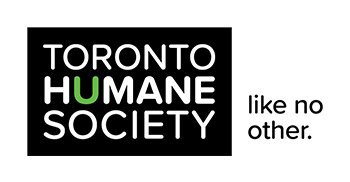 Why I chose to support Toronto Humane Society
I wanted to help the Humane Society because the animals they have are rescues, they have no home and no place to sleep. I want to adopt all of them, but I can't so I want to be able to help them. I love the Humane Society and all the people that help out there. When I am older I'm going to work at the Humane Society!
Meara's Gifts
Toys for Toby
Why I chose my gifts
I adopted Toby from the Toronto Humane Society, he's a Chihuahua from California. He loves toys, but he rips out all the squeakers. The squeakers are his favorite part and he needs some new ones. He is so sad when he doesn't have squeaky toys. I just adopted a kitten named Harmony/Olive, she needs some new toys too.