ECHOage Birthday Heroes Are
Changing The World
Read their stories and you will be inspired by their generosity and love. You're never too small to make a big difference.
Meet Our ECHOage Birthday Hero
Evie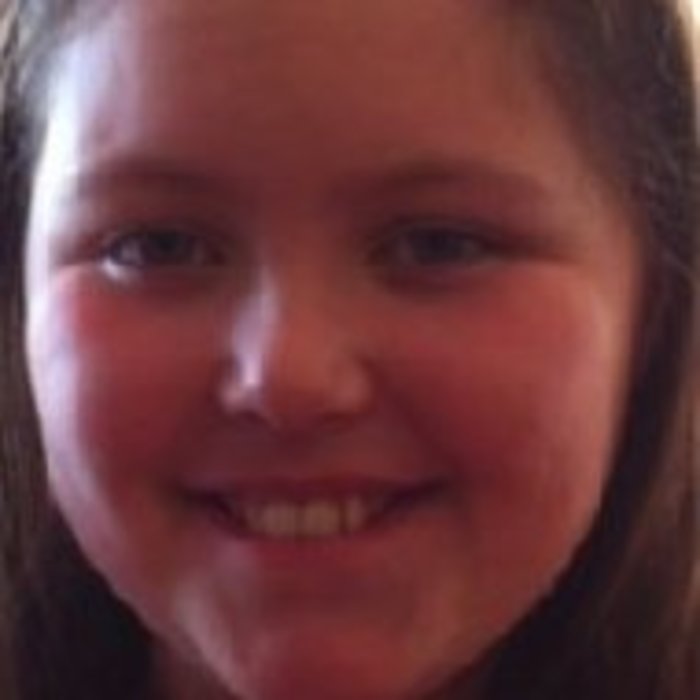 Evie Supported
SickKids Foundation
Why I chose to support SickKids Foundation
Sick Kids hospital is a very special place. They fixed my heart when I was a baby, and I have check ups there every year. The doctors and nurses and technicians are all really nice. I feel like they're my friends. They do amazing things at Sick Kids, they invent new ways to help children, and they bring children from all over the world who can't be helped in their own country.
Evie's Gifts
a colour printer
Why I chose my gifts
I like to draw, and I like to make cards for my friends and family. I'd like to make pictures and cards using my computer, then print them.