ECHOage Birthday Heroes Are
Changing The World
Read their stories and you will be inspired by their generosity and love. You're never too small to make a big difference.
Meet Our ECHOage Birthday Hero
Sami
Sami Supported
WWF-Canada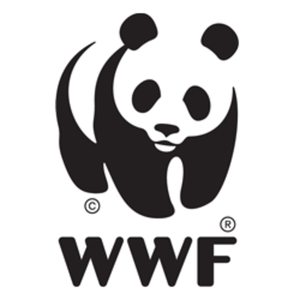 Why I chose to support WWF-Canada
I really love animals alot and want to help those that are endangered. One of my favourite shows is Wild Kratts and from the show, I've learned that there are alot of animals whose habitat is endangered, like the snow leopard. I wanted to help the WWF protect these animals.
Why I chose my gifts
I like playing games like Lego City and ToDo Math on my parents' ipads, but sometimes they don't have the games I want. Now I can have my own ipad and use it when I want.