ECHOage Birthday Heroes Are
Changing The World
Read their stories and you will be inspired by their generosity and love. You're never too small to make a big difference.
Meet Our ECHOage Birthday Hero
Henry
Henry Supported
Jays Care Foundation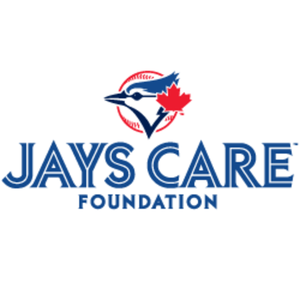 Why I chose to support Jays Care Foundation
Henry's wanted to help so that other kids could have the chance to enjoy playing Baseball as much as he does. He is starting to realize that there are kids out there that do not get the same opportunities as he does.
Henry's Gifts
Please consider contributing to Jays Care Foundation and Hockey Cards/Video Games
Why I chose my gifts
Henry thought it was cool that he could get something big that he really wanted while at the same time help kids that needed it. Win/win.