ECHOage Birthday Heroes Are
Changing The World
Read their stories and you will be inspired by their generosity and love. You're never too small to make a big difference.
Meet Our ECHOage Birthday Hero
Mattheo
Mattheo Supported
Jays Care Foundation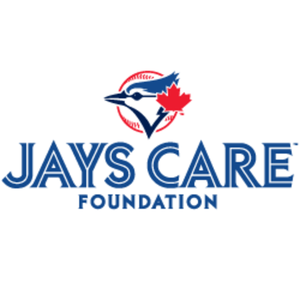 Why I chose to support Jays Care Foundation
Because I like the Blue Jays Team and I feel bad that some kids cannot watch or play the game. If we raise money they will.
Mattheo's Gifts
A bike, a snake
Why I chose my gifts
Because my favourite thing to do is have fun with a pet. Also, I like to go bike riding and mountain biking and I need a bigger bike.