ECHOage Birthday Heroes Are
Changing The World
Read their stories and you will be inspired by their generosity and love. You're never too small to make a big difference.
Meet Our ECHOage Birthday Hero
Samantha
Samantha Supported
Toronto Humane Society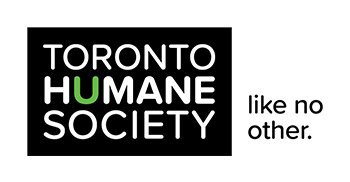 Why I chose to support Toronto Humane Society
I chose to support Toronto Humane Society because over the summer our cat had to be put down. My mom adopted him from the humane society 12 years ago and I loved him very much. I wanted to make sure that other animals get taken care of and can find themselves a nice home like my Billy patches did.
Samantha's Gifts
A bike, shopkins, doll clothes
Why I chose my gifts
I love Shopkins and wanted to get more. As a suprise I got an American girl doll and I wanted to get her and my other dolls clothes so they can be dressed all the time. I just learned to ride a two wheeler this summer and wanted to get a bigger bike.