ECHOage Birthday Heroes Are
Changing The World
Read their stories and you will be inspired by their generosity and love. You're never too small to make a big difference.
Meet Our ECHOage Birthday Hero
Yonatan
Yonatan Supported
Toronto Humane Society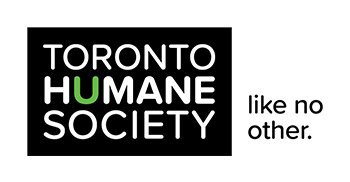 Why I chose to support Toronto Humane Society
U
Yonatan 's Gifts
Go Pro Camera
Why I chose my gifts
Yonatan is an animal lover and wants to save and help all of them in the world. However as his parent I think it's best to teach him that charity begins at home and that means we start small and we start from Toronto. We are so happy that we managed to raise so much money from just a birthday party. Thank you.