ECHOage Birthday Heroes Are
Changing The World
Read their stories and you will be inspired by their generosity and love. You're never too small to make a big difference.
Meet Our ECHOage Birthday Hero
Emily
Emily Supported
WWF-Canada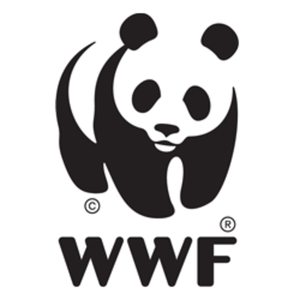 Why I chose to support WWF-Canada
I chose it because so many animals are in danger of disappearing forever and are in need. Their lives are in our hands
Emily's Gifts
Heroes of Olympus , acrylic paints, mtl hockey jersey
Why I chose my gifts
They are all thing that make me happy. And things that I enjoy doing. And that is what a birthday should be like.