ECHOage Birthday Heroes Are
Changing The World
Read their stories and you will be inspired by their generosity and love. You're never too small to make a big difference.
Meet Our ECHOage Birthday Hero
Leila
Leila Supported
WWF-Canada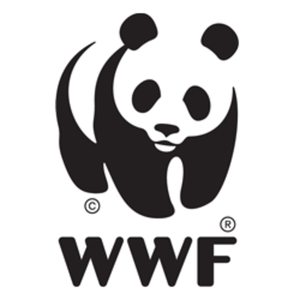 Why I chose to support WWF-Canada
Because I love animals. I am worried about species becoming extinct such as the northern white rhinoceros and tigers. They are important to our planet and the ecosystem. I hope we can do more so that no animal become extinct.
Leila's Gifts
Books, guinea pig supply
Why I chose my gifts
This summer, I have discovered a style of writing that has hooked me onto reading and I have been buying books every month. I also adopted a guinea pig in the fall. I am glad that my gift will help me towards these 2 passions of mine.