ECHOage Birthday Heroes Are
Changing The World
Read their stories and you will be inspired by their generosity and love. You're never too small to make a big difference.
Meet Our ECHOage Birthday Hero
Bastie and Elliot
Bastie and Elliot Supported
WWF-Canada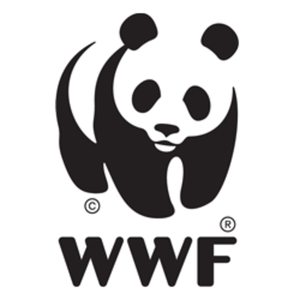 Why I chose to support WWF-Canada
We love animals, especially wildlife, and we want to look after the environment
Bastie and Elliot's Gifts
Saving for Lego, an ipod!
Why I chose my gifts
Bastie has been saving for an iPod for over a year, Elliot is obsessed by Lego, Star Wars of course!