ECHOage Birthday Heroes Are
Changing The World
Read their stories and you will be inspired by their generosity and love. You're never too small to make a big difference.
Meet Our ECHOage Birthday Hero
Simo'
Simo' Supported
Big Cat Rescue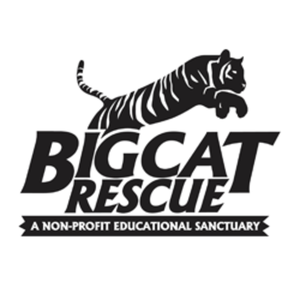 Why I chose to support Big Cat Rescue
I like cheetahs and lions and panthers and want them to be safe.
Simo''s Gifts
No gifts, please. Part of your donation will be put toward Ninja Warrior classes at GMTC
Why I chose my gifts
Toys don't last as long as the experience of getting friends together to celebrate. By donating in lieu of gifts, Simo' gets to have a continued learning experience in a great class while he also is able to better the world in a small way.