ECHOage Birthday Heroes Are
Changing The World
Read their stories and you will be inspired by their generosity and love. You're never too small to make a big difference.
Meet Our ECHOage Birthday Hero
Logan
Logan Supported
Jays Care Foundation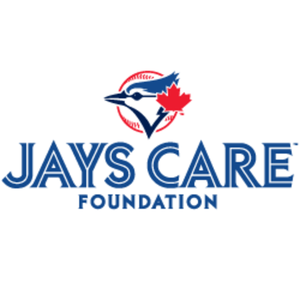 Why I chose to support Jays Care Foundation
To help other kids, who maybe don't have the same chance to do the things I do, and that Iove, or that need some help to make friends and feel included.
Logan 's Gifts
Please consider contributing to Jays Care Foundation and a group gift.
Why I chose my gifts
Because it is a way to help others, and it's fun to see how much money can be raised for a good cause. I've already asked my mom if we can do this again next year.