ECHOage Birthday Heroes Are
Changing The World
Read their stories and you will be inspired by their generosity and love. You're never too small to make a big difference.
Meet Our ECHOage Birthday Hero
Thea
Thea Supported
Cystic Fibrosis Canada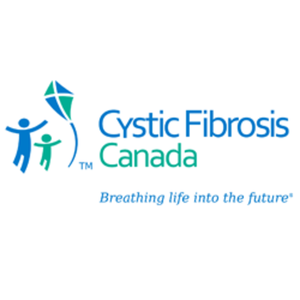 Why I chose to support Cystic Fibrosis Canada
I chose to support Cystic Fibrosis Canada because at my karate school my Sensei (karate instructor) had a baby and he was born with cystic fibrosis. I chose this charity becomes it means something to me and I want to help them find a cure for him and others with cystic fibrosis.
Thea's Gifts
Newberry doll, doll accessories, mermaid tail
Why I chose my gifts
I chose a Newberry doll and accessories because since Christmas time I have been wanting a Newberry doll. I chose a mermaid tail because I like to swim and I think it would be fun to swim like a mermaid.