ECHOage Birthday Heroes Are
Changing The World
Read their stories and you will be inspired by their generosity and love. You're never too small to make a big difference.
Meet Our ECHOage Birthday Hero
Aliyah
Aliyah Supported
WWF-Canada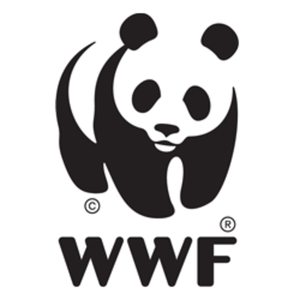 Why I chose to support WWF-Canada
I love nature and animals. My Mommy calls me her little "nature girl". When I found out in Social Science class at school that some animals are endangered it made me really sad. I wanted to do something to help and my Mommy and Daddy told me about WWF. At Christmas I asked for one of my gifts to be a donation to WWF and for my birthday I decided to pick WWF to donate some of my birthday money to because I want to help the animals.
Aliyah's Gifts
Crafts, doll clothes
Why I chose my gifts
I chose crafts because I love to do any kind of crafts. There is one craft book that I really want to buy with my birthday money. My little sister and me painted some pictures of animals and sold them to our family and friends and the money we got for the paintings will also be donated to WWF.