ECHOage Birthday Heroes Are
Changing The World
Read their stories and you will be inspired by their generosity and love. You're never too small to make a big difference.
Meet Our ECHOage Birthday Hero
Rachel
Rachel Supported
Rethink Breast Cancer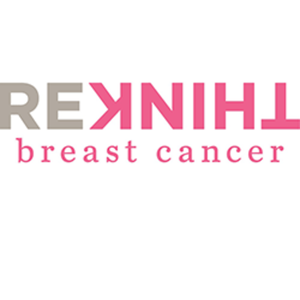 Why I chose to support Rethink Breast Cancer
I chose Rethink Breast Cancer because my Grandma and Aunt had breast cancer at the same time. They are all better now and we feel very lucky.
Rachel's Gifts
An iPod Touch.
Why I chose my gifts
My parents said I was old enough to have one. I like to play games and listen to music on it. And also take funny pictures.