ECHOage Birthday Heroes Are
Changing The World
Read their stories and you will be inspired by their generosity and love. You're never too small to make a big difference.
Meet Our ECHOage Birthday Hero
Cassandra
Cassandra Supported
Cystic Fibrosis Canada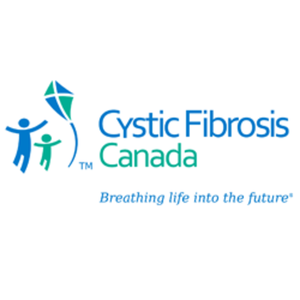 Why I chose to support Cystic Fibrosis Canada
I chose it because I want to raise money for people who are suffering with CF and I also want to help find a cure because my cousin Stefan has it.
Cassandra's Gifts
Please consider contributing to Cystic Fibrosis Canada and my LEAP camp
Why I chose my gifts
I asked to raise money for my LEAP camp as a birthday present. This will be my first overnight camp this summer and I need to raise money for it. It will be so much fun!!