ECHOage Birthday Heroes Are
Changing The World
Read their stories and you will be inspired by their generosity and love. You're never too small to make a big difference.
Meet Our ECHOage Birthday Hero
Sophia
Sophia Supported
Cystic Fibrosis Canada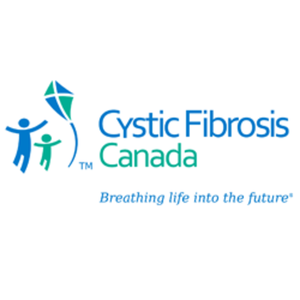 Why I chose to support Cystic Fibrosis Canada
Sophia recently read the book Five Feet Apart which is about kids living with the challenges of Cystic Fibrosis. Sophia is very happy to support an organization like Cystic Fibrosis Canada in their efforts to make lives easier for those living with CF.
Sophia's Gifts
Please consider contributing to Cystic Fibrosis Canada.
Why I chose my gifts
Sophia wanted to make her guests more aware and encourage them to support this worthy cause.