ECHOage Birthday Heroes Are
Changing The World
Read their stories and you will be inspired by their generosity and love. You're never too small to make a big difference.
Meet Our ECHOage Birthday Hero
Alexander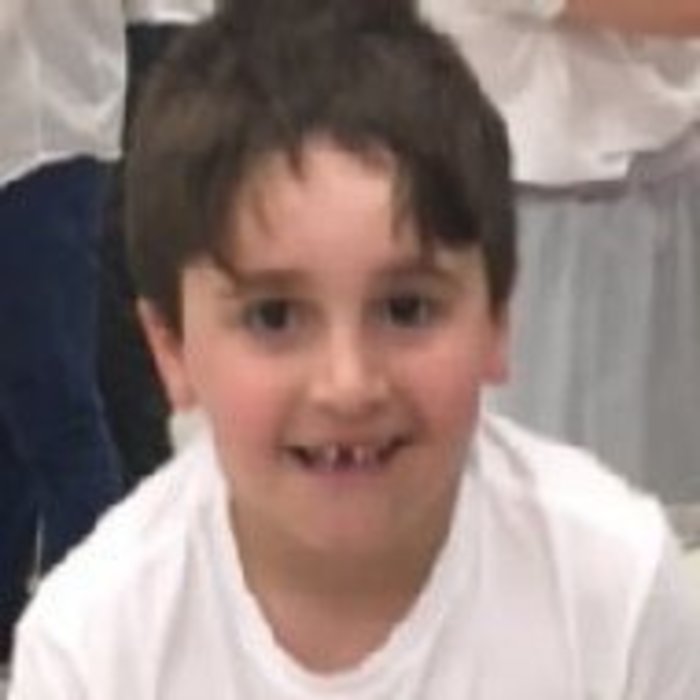 Alexander Supported
Toronto Humane Society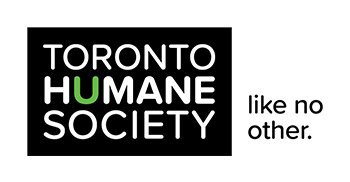 Why I chose to support Toronto Humane Society
Alexander chose to support the Toronto Humane Society because last year, we purchased a Coton de Tulear puppy named Sunny, and she has become a very important part of our lives. We love Sunny so much, and we never want to see a dog or any pet suffer and not be cared for.
Alexander's Gifts
magic toys, watch, racecar
Why I chose my gifts
Alexander loves to do magic tricks and he really wants a remote control race car that he can take outside and also use inside. As far as the watch goes, he loves knowing the time!