ECHOage Birthday Heroes Are
Changing The World
Read their stories and you will be inspired by their generosity and love. You're never too small to make a big difference.
Meet Our ECHOage Birthday Hero
Jamie
Jamie Supported
Jewish Family and Child Service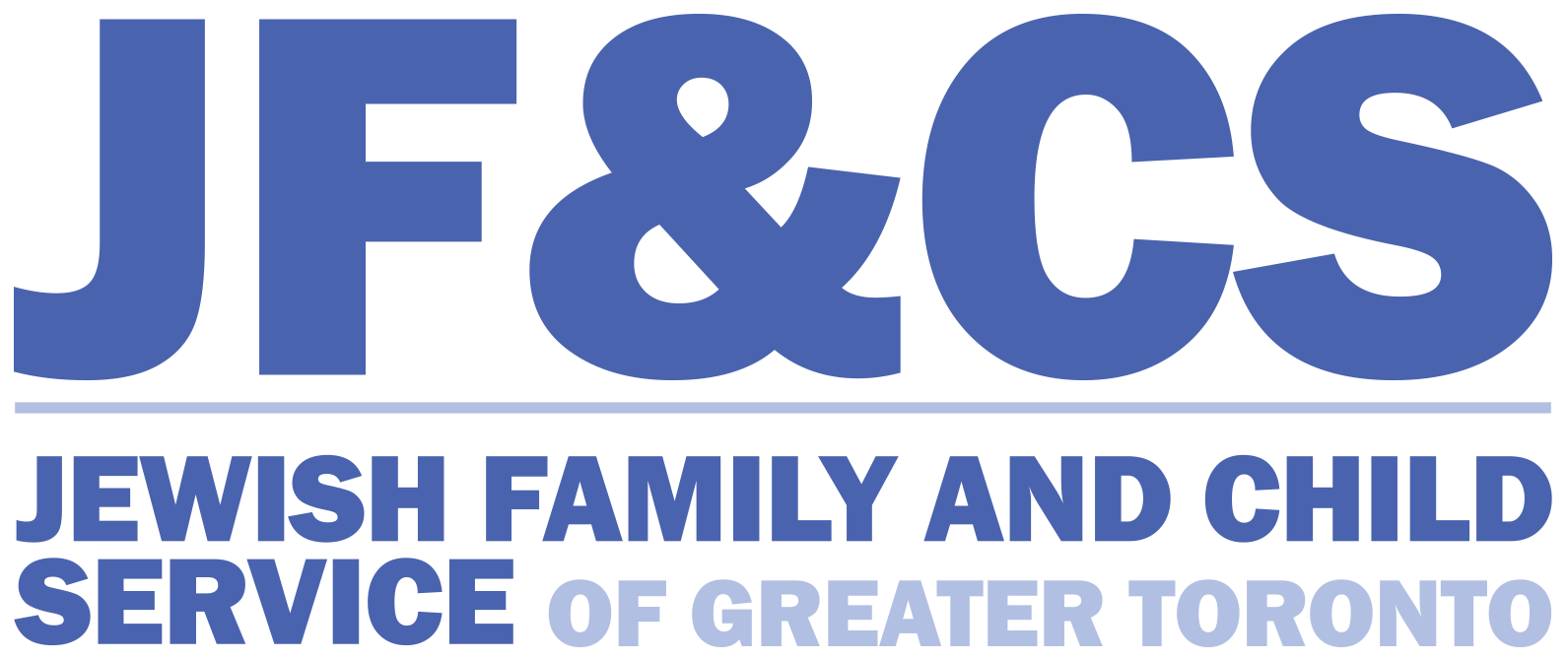 Why I chose to support Jewish Family and Child Service
It's hard to remember now but I know There were a lot of places I wanted to give money to. In the end I wanted to help people in my community so that is what I did.
Why I chose my gifts
I didn't know what I was going to get for my birthday because i wanted it to be a surprise. I got lots of Lego and some toys.