ECHOage Birthday Heroes Are
Changing The World
Read their stories and you will be inspired by their generosity and love. You're never too small to make a big difference.
Meet Our ECHOage Birthday Hero
Quinn
Quinn Supported
Sunnybrook Foundation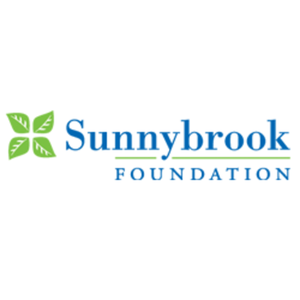 Why I chose to support Sunnybrook Foundation
My mom and dad love The Tragically Hip. They play their music all the time and now I like it too. When we heard about Gord Downie's brain cancer, the Sunnybrook Foundation seemed like a good way to help him. (and my parents were married at the Estates of Sunnybrook!)
Quinn's Gifts
a hockey jersey
Why I chose my gifts
I am so excited that the Toronto Maple Leafs got Auston Matthews in the draft! I'd like to have his jersey for his first season in the NHL!