ECHOage Birthday Heroes Are
Changing The World
Read their stories and you will be inspired by their generosity and love. You're never too small to make a big difference.
Meet Our ECHOage Birthday Hero
Ethan
Ethan Supported
Cystic Fibrosis Canada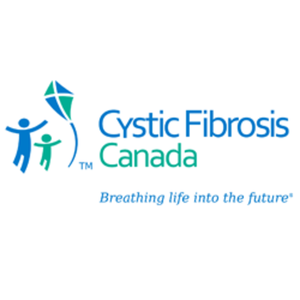 Why I chose to support Cystic Fibrosis Canada
I chose Cystic Fibrosis Canada as my charity because my friend's mom has CF. She is also one of my mom's oldest and best friends and I have seen her struggle to breathe for so long. Last year she received a double lung transplant and I really hope that that will make her better. I donated my birthday money to Cystic Fibrosis Canada to help find a cure so that no one else has to struggle to breathe anymore. With my help, I hope that CF will soon stand for Cure Found.
Ethan's Gifts
ping pong table
Why I chose my gifts
I chose to get a ping pong table with the rest of my birthday money because they are lots of fun to play with and when my friends come over, we can play ping pong together.