E-Invitations, Group Gifts, Charitable Giving.
How it works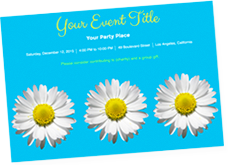 Step 1
Select custom invitations, rsvps, & thank you notes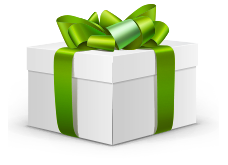 Step 2
Your guests contribute to both Group Gifts and WE Charity, Canada
Step 3
After the party, we send you the money & the rest to WE Charity, Canada

HOW YOUR CONTRIBUTION HELPS:
When you choose to donate to WE Charity, your contribution will help us to continue to work with communities in 8 countries around the world through implementing the WE Villages model which is made up of 5 pillars: Education, Clean Water and Sanitation, Health, Alternative Income and Livelihood and Agriculture and Food Security. Gaining access to these pillars helps communities to lift themselves out of poverty and will create long lasting change in their lives as well as future generations.
Get your party started
339 Queen Street East
Toronto, Ontario, M5A 1S9
www.we.org