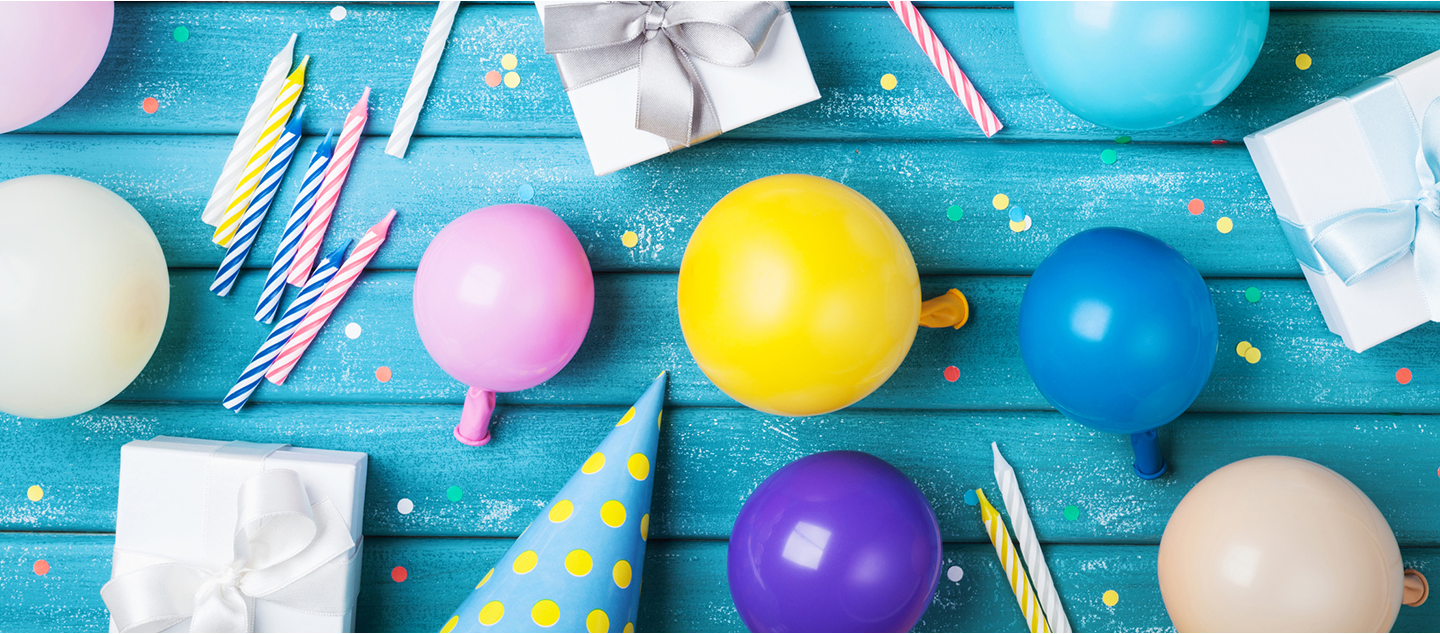 YOUR NEXT BIRTHDAY PARTY CAN SUPPORT
The Montreal Children's Hospital Foundation
Get your party started
E-Invitations, Group Gifts, Charitable Giving.
How it works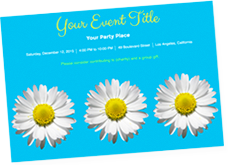 Step 1
Select custom invitations, rsvps, & thank you notes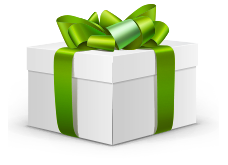 Step 2
Your guests contribute to both Group Gifts and The Montreal Children's Hospital Foundation
Step 3
After the party, we send you the money & the rest to The Montreal Children's Hospital Foundation

HOW YOUR CONTRIBUTION HELPS:
The mission of the Montreal Children's Hospital Foundation is to inspire and mobilize the community to support innovation in clinical care, research and teaching at the Montreal Children's Hospital, the pediatric teaching hospital for McGill University's Faculty of Medicine, and pediatric research at the Research Institute of the McGill University Health Centre. The Children's Foundation has launched its major campaign with a goal of $200 million, the most ambitious fundraising objective for a pediatric hospital in Quebec's history, to advance innovative projects that will push the envelope in pediatrics on an international scale and help the Children's Find Unexpected Ways to Heal. Since its inception in 1973, the Foundation has raised over $500 million, which has transformed the lives of sick children through innovative research and teaching projects, and cutting-edge care. For more information, please visit childrenfoundation.com.
Testimonials:
"Every day I meet children and families facing seemingly insurmountable challenges. And every day I am inspired by their fighting spirit, as they find the courage with themselves to face each obstacle head on."
Dr. Sharon Abish, Pediatric Hematologist-Oncologist
Get your party started