E-Invitations, Group Gifts, Charitable Giving.
How it works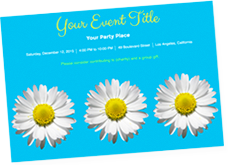 Step 1
Select custom invitations, rsvps, & thank you notes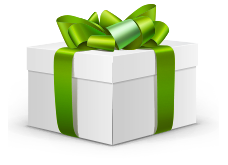 Step 2
Your guests contribute to both Group Gifts and All Hands and Hearts
Step 3
After the party, we send you the money & the rest to All Hands and Hearts

HOW YOUR CONTRIBUTION HELPS:
By supporting volunteers with housing, meals, tools, and organized work at no charge we are able to provide free and effective response services to communities in need. Our programs are directed by the needs of each community in which we work, ensuring a timely, relevant, and culturally sensitive response.
Get your party started