E-Invitations, Group Gifts, Charitable Giving.
How it works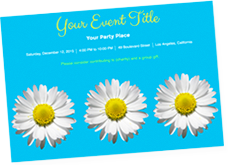 Step 1
Select custom invitations, rsvps, & thank you notes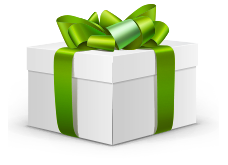 Step 2
Your guests contribute to both Group Gifts and CancerFree KIDS
Step 3
After the party, we send you the money & the rest to CancerFree KIDS

HOW YOUR CONTRIBUTION HELPS:
Contributions fund innovative research on childhood cancers, so every child can be cancer-free. The only thing standing between us and a cure is money for research. We fund research to find gentler treatments and cures for the benefit of children with hope that every child with cancer is given a chance to grow up. For every $50 raised equals 1 hour of research!
Get your party started