E-Invitations, Group Gifts, Charitable Giving.
How it works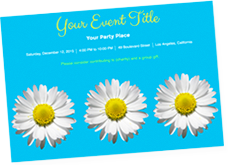 Step 1
Select custom invitations, rsvps, & thank you notes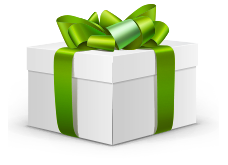 Step 2
Your guests contribute to both Group Gifts and Children's Law Center of California
Step 3
After the party, we send you the money & the rest to Children's Law Center of California

HOW YOUR CONTRIBUTION HELPS:
Address the unmet needs of children living in foster care including but not limited to participation in extracurricular activities, the purchase of school supplies and uniforms, orthodontia care, etc. Additionally, donated funds will aid us in supporting programs designed to secure better educational, mental health and other outcomes for children.
Get your party started
101 Corporate Center Drive
Monterey Park, California, 91754
www.clccal.org