E-Invitations, Group Gifts, Charitable Giving.
How it works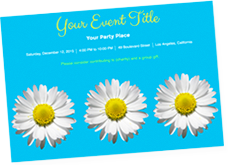 Step 1
Select custom invitations, rsvps, & thank you notes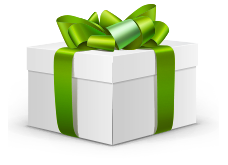 Step 2
Your guests contribute to both Group Gifts and Global Pets & Animals Foundation
Step 3
After the party, we send you the money & the rest to Global Pets & Animals Foundation

HOW YOUR CONTRIBUTION HELPS:
Contribute to efforts in improving animal welfare in Canada, as well as help shelters and rescue groups provide care for sick and unwanted pets. Additionally, you would be helping those same groups find loving homes for these animals, as well as contribute towards working and animal therapy organizations!
Birthday Heroes
Elizabeth
almost 4 years ago
Get your party started