E-Invitations, Group Gifts, Charitable Giving.
How it works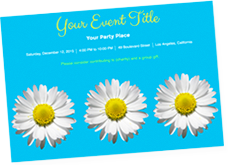 Step 1
Select custom invitations, rsvps, & thank you notes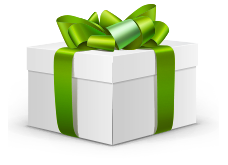 Step 2
Your guests contribute to both Group Gifts and Humane Society of Durham Region
Step 3
After the party, we send you the money & the rest to Humane Society of Durham Region

HOW YOUR CONTRIBUTION HELPS:
It is because of caring, concerned people like you that we are able to help as many animals as we do. We are here for all unwanted animals (pets that can no longer be taken care of by their owners) and for the abused and neglected animals.
Get your party started