E-Invitations, Group Gifts, Charitable Giving.
How it works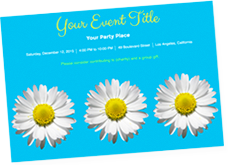 Step 1
Select custom invitations, rsvps, & thank you notes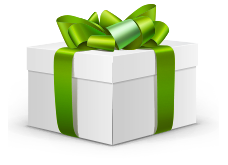 Step 2
Your guests contribute to both Group Gifts and Kingsway College School
Step 3
After the party, we send you the money & the rest to Kingsway College School

HOW YOUR CONTRIBUTION HELPS:
Raise money towards the Humbertown Park Renovation Project. This campaign ends in July 2018 when construction starts. We plan to raise $1,000,000 to renovate this City of Toronto park used by our students and families surrounding the park.
Birthday Heroes
Get your party started

4600 Dundas Street West
Etobicoke, Ontario, M9A 1A5
kcs.on.ca