E-Invitations, Group Gifts, Charitable Giving.
How it works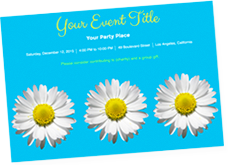 Step 1
Select custom invitations, rsvps, & thank you notes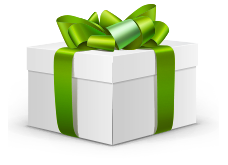 Step 2
Your guests contribute to both Group Gifts and New Haven Learning Centre
Step 3
After the party, we send you the money & the rest to New Haven Learning Centre

HOW YOUR CONTRIBUTION HELPS:
Donations are investments in our collective future.
Contributions to New Haven are directly integrated into meaningful programming opportunities that focus on learning and skill-based development for individuals with autism and related disorders; in safe and supportive learning spaces.
YOUR DONATION, makes a direct impact on the individuals New Haven services, but also impacts their families and ultimately YOUR community.
With your personal investment, YOU become a New Haven Champion and extend the importance of learning in all forms, to their highest level.
New Haven builds individual and collective success. with community investment; therefore shaping the future of our children's potential through positive and purposeful involvement.
Please consider your donation a reflection of a positive view on life.
Crisis doesn't mean we step aside, it means we step UP, it means we SOAR, and with your help it means we can all THRIVE!.
We welcome you to come and see donations directly in action and THANK YOU for choosing New Haven as your charity of choice.
Get your party started