E-Invitations, Group Gifts, Charitable Giving.
How it works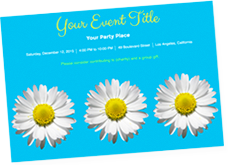 Step 1
Select custom invitations, rsvps, & thank you notes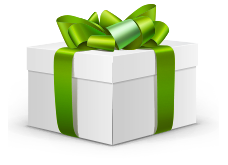 Step 2
Your guests contribute to both Group Gifts and OneFamily Fund Canada
Step 3
After the party, we send you the money & the rest to OneFamily Fund Canada

HOW YOUR CONTRIBUTION HELPS:
Contributions allow OneFamily to support the physical and emotional health, education and financial needs of victims. Donations enable OneFamily to run therapeutic retreats for bereaved parents, youth camps for those who have lost siblings and special programming for young widows/widowers. We serve those who are injured physically and those who traumatized emotionally. We offer both individualized programs of support as well as group support where victims spend time with others who are in similar situations as them.
Heroes
Get your party started