E-Invitations, Group Gifts, Charitable Giving.
How it works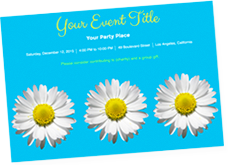 Step 1
Select custom invitations, rsvps, & thank you notes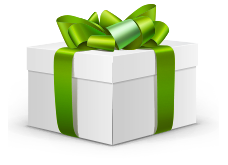 Step 2
Your guests contribute to both Group Gifts and Ontario Federation for Cerebral Palsy
Step 3
After the party, we send you the money & the rest to Ontario Federation for Cerebral Palsy

HOW YOUR CONTRIBUTION HELPS:
A contribution will help OFCP raise funds so that we can help our members attend a camp, music lessons, horseback riding as well as a number of activities of their choice that they enjoy in their own community. We will also be able to help our members purchase much needed equipment for everyday life, like daily living aids, commode chairs or lifting devices, so they can live a safe and more independent life.
We will be able to help families and members with referrals and assistance in accessing essential services from infancy to adulthood, ranging from early intervention services, therapies, school, education, housing, and employment, as they transition into adulthood and senior years.
We will also be able to assist our members and families navigate through the services that are available to them at a local level to ensure they can access supports that may be beneficial to them.
The OFCP is committed to supporting the most advanced and highest quality of Cerebral Palsy research relevant to the cure, cause, prevention, treatment and ways to improve the quality of life for people with cerebral palsy.
Heroes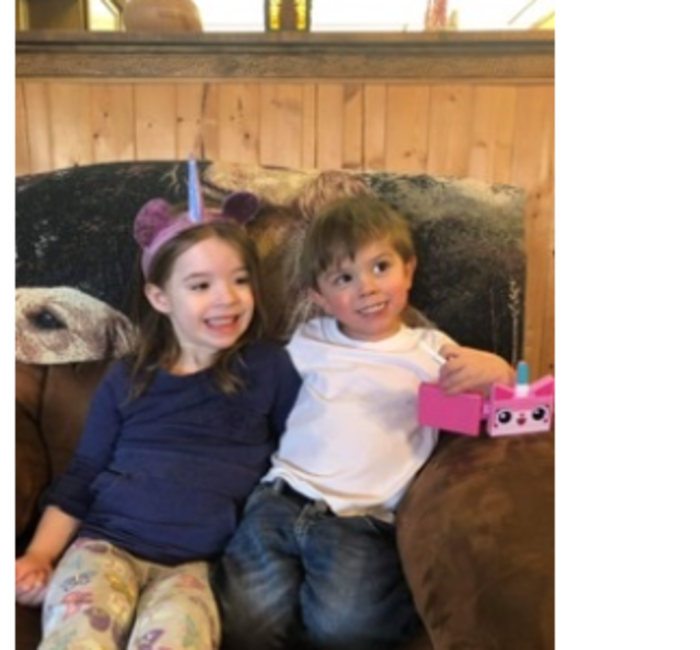 Get your party started
OFCP, 1630 Lawrence Avenue West
North York (North Park / Maple Leaf Park / Upwood Park), Ontario, M6L 1C5
www.ofcp.ca