E-Invitations, Group Gifts, Charitable Giving.
How it works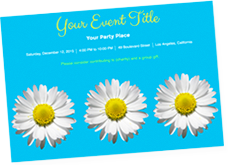 Step 1
Select custom invitations, rsvps, & thank you notes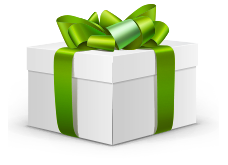 Step 2
Your guests contribute to both Group Gifts and Pancreatic Cancer Canada
Step 3
After the party, we send you the money & the rest to Pancreatic Cancer Canada

HOW YOUR CONTRIBUTION HELPS:
In 2016, Pancreatic Cancer Canada launched PancOne™ (Pancreatic Canadian Oncology Network), the first research network of its kind in Canada dedicated to improving outcomes for this devastating disease. This umbrella network of institutions, researchers, and physicians at cancer centres across Canada, are working together to share ideas, data and strategies to advance knowledge and treatment of pancreatic cancer. By working together with no duplication of research we will achieve our goals faster: detect pancreatic cancer earlier, treat it better, and ultimately give patients more time.
Get your party started