E-Invitations, Group Gifts, Charitable Giving.
How it works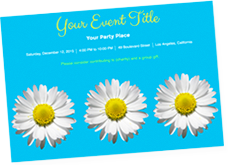 Step 1
Select custom invitations, rsvps, & thank you notes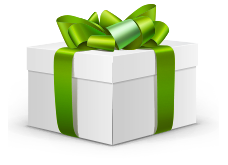 Step 2
Your guests contribute to both Group Gifts and Reading Is Fundamental
Step 3
After the party, we send you the money & the rest to Reading Is Fundamental

HOW YOUR CONTRIBUTION HELPS:
Put books in the hands of children in low income neighborhoods who may not have any books to call their own. RIF is about far more than just giving away books, though. We give children a path to a lifetime of success. Our distribution method allows children to choose books to own, which both empowers them and increases their motivation to read and learn. We provide a wide selection of high-quality, carefully-vetted books to ensure each child will be able to find a title that is relevant to his or her interests and reflects his or her cultural background. RIF offers additional support through fun, motivational activities and specially designed materials that promote parent involvement and family literacy.
Testimonials:
"Dear RIF – thank you for all your great books. These books are fantastic! I wish I could write my own books, whenever I read books I learn new words. Whenever I read books my world changes."
Jandy 4th Grade
Heroes
Get your party started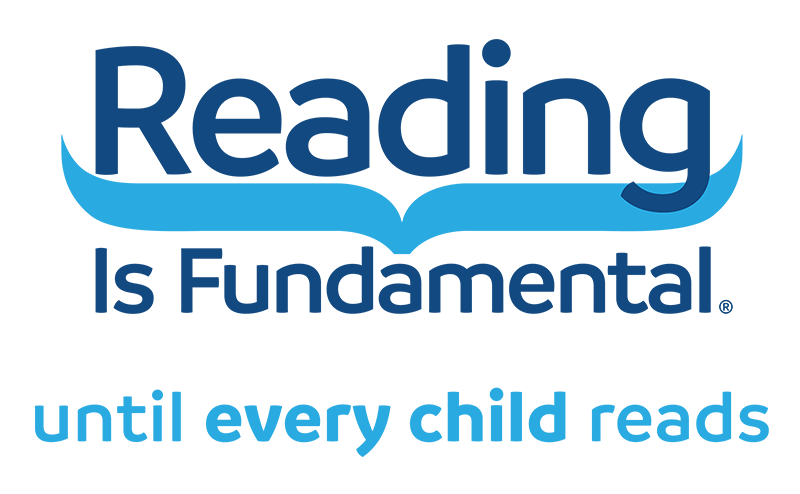 1730 Rhode Island Ave.
Washington, District of Columbia, 20036
www.rif.org