E-Invitations, Group Gifts, Charitable Giving.
How it works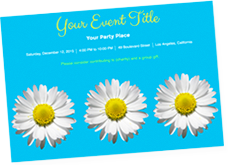 Step 1
Select custom invitations, rsvps, & thank you notes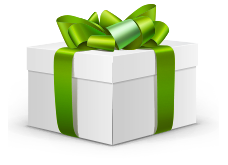 Step 2
Your guests contribute to both Group Gifts and SHADOW
Step 3
After the party, we send you the money & the rest to SHADOW

HOW YOUR CONTRIBUTION HELPS:
By contributing to SHADOW you are helping us preserve our unique and beautiful wetlands while also helping us get kids outside to inspire a new generation of conservationists. We greatly appreciate your help in continuing our work and please come visit!
Testimonials:
Thank you for offering this great program! We've attended both the frog and bird labs, and had a great time at both. I love that the kids can get outside and have a fun & educational experience, right in our own "backyard!" The volunteers at both events were wonderful, especially the folks at the birds & beak station!
Amy Shadd
Get your party started