E-Invitations, Group Gifts, Charitable Giving.
How it works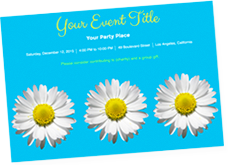 Step 1
Select custom invitations, rsvps, & thank you notes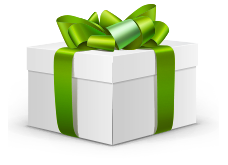 Step 2
Your guests contribute to both Group Gifts and St. Anselm's Catholic School CSPC
Step 3
After the party, we send you the money & the rest to St. Anselm's Catholic School CSPC

HOW YOUR CONTRIBUTION HELPS:
Funds raised through ECHOAGE will contribute to large-scale improvements to St. Anselm's school that will enhance the student experience. Funds will be closely managed by the parent council, CSPC, who will work with the larger parent community to determine which projects should receive the additional funding. During the 2019/2020 school year, funds raised will support sports, recreation and literacy initiatives within the school.
Get your party started