E-Invitations, Group Gifts, Charitable Giving.
How it works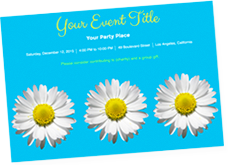 Step 1
Select custom invitations, rsvps, & thank you notes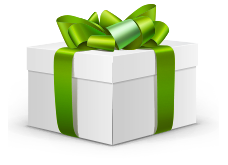 Step 2
Your guests contribute to both Group Gifts and The Baby Alex Foundation
Step 3
After the party, we send you the money & the rest to The Baby Alex Foundation

HOW YOUR CONTRIBUTION HELPS:
Your funds will help The Baby Alex Foundation raise money for cutting edge pediatric brain injury research. Brain injuries are the leading cause of death and disability to anyone under the age of 25. The Baby Alex Foundation provides grants to research which demonstrates the potential for a high impact on the lives of children with brain injuries.
Get your party started