E-Invitations, Group Gifts, Charitable Giving.
How it works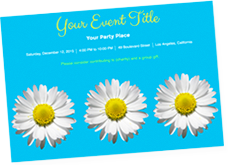 Step 1
Select custom invitations, rsvps, & thank you notes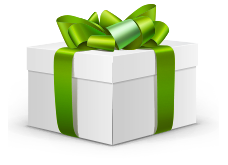 Step 2
Your guests contribute to both Group Gifts and The Citizens Foundation, Canada
Step 3
After the party, we send you the money & the rest to The Citizens Foundation, Canada

HOW YOUR CONTRIBUTION HELPS:
Every child deserves a good education and a fair chance to pursue their dreams. Join us in this movement as we continue to brighten the future of millions of children through the power of education and enable them to achieve their dreams.
Get your party started