E-Invitations, Group Gifts, Charitable Giving.
How it works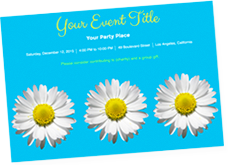 Step 1
Select custom invitations, rsvps, & thank you notes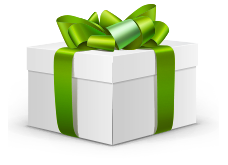 Step 2
Your guests contribute to both Group Gifts and Toronto Cat Rescue
Step 3
After the party, we send you the money & the rest to Toronto Cat Rescue

HOW YOUR CONTRIBUTION HELPS:
Toronto Cat Rescue receives no core funding and relies heavily on the generosity of cat lovers to fulfill its mission. Toronto Cat Rescue spends approximately $700,000 each year on veterinary costs for 2,500+ rescue cats. The organization spends another $100,000 - $200,000 each year on other cat care costs including, microchipping, medical treatments, food, litter and other cat necessities. Funds raised through ECHOage will go to veterinary and cat care costs.
Birthday Heroes
Get your party started