Charity:
Toronto Heschel School
Start your party
Mission & Goals:
To engage and excite every student with expert, inspired and, passionate teachers committed to teaching for understanding and mastery by every student. To deliver a curriculum of academic excellence in General studies integrated with Judaic studies that provide a deep understanding of Jewish history, texts and the Hebrew language. To safeguard a school community where integrity, respect, mutual support, environmental protection, and social justice, is role modeled by us and expected of all. To remain an interdenominational religious Jewish Day School, drawing from a wide range of Jewish observance. The school respects each family's choices regarding Jewish observance in the home. The laws of Shabbat and Kashrut are observed in the school.
Testimonials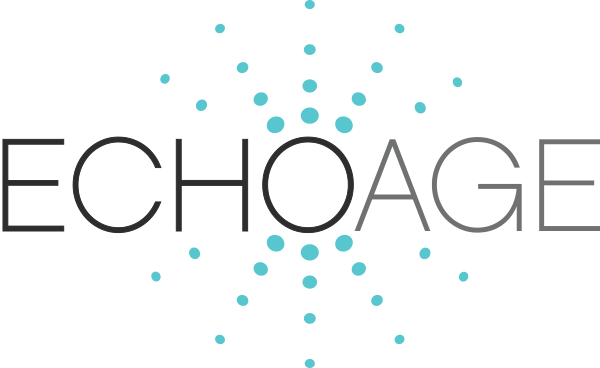 Meet Miguel our Echoage hero
I love giving to others
about 1 month ago
Meet Zander our Echoage hero
Zander is a very active boy but loves technology. Sinc...
over 3 years ago