E-Invitations, Group Gifts, Charitable Giving.
How it works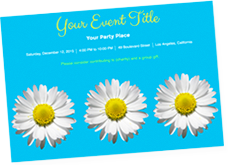 Step 1
Select custom invitations, rsvps, & thank you notes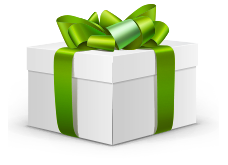 Step 2
Your guests contribute to both Group Gifts and World Animal Protection US
Step 3
After the party, we send you the money & the rest to World Animal Protection US

HOW YOUR CONTRIBUTION HELPS:
Around the world animals face unprecedented threats. Today, we are much more in control over how the world's animals live and we are now better placed than ever to help end their suffering. By giving to World Animal Protection you can make a real difference in the lives of animals. World Animal Protection receives no government funding and without your generosity, our vital programs for animals, would not exist.
Get your party started