E-Invitations, Group Gifts, Charitable Giving.
How it works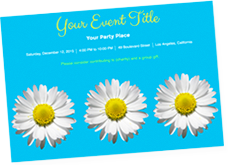 Step 1
Select custom invitations, rsvps, & thank you notes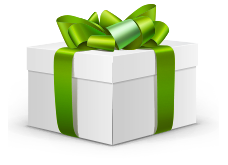 Step 2
Your guests contribute to both Group Gifts and The 482 Collective
Step 3
After the party, we send you the money & the rest to The 482 Collective

HOW YOUR CONTRIBUTION HELPS:
When you choose to support the 482 Collective, you are embracing the power of collective giving. Your contribution works alongside others to make a tangible difference in the lives of abuse survivors. Your contribution is even more impactful because we give people what they need, not what we think they need. This approach ensures our vulnerable clients feel heard and gives them the peace of mind to begin to heal from repeated trauma. Leaving an abusive situation is one of the most complex and isolating experiences a person can face. We actively work to remove barriers by delivering timely and bespoke support of non-perishable food, cleaning supplies, and kitchen essentials at no cost to our clients—and by providing equitable access to mental health support and life skills that can help rebuild lives. When we all help a little, we all help a lot!
Get your party started